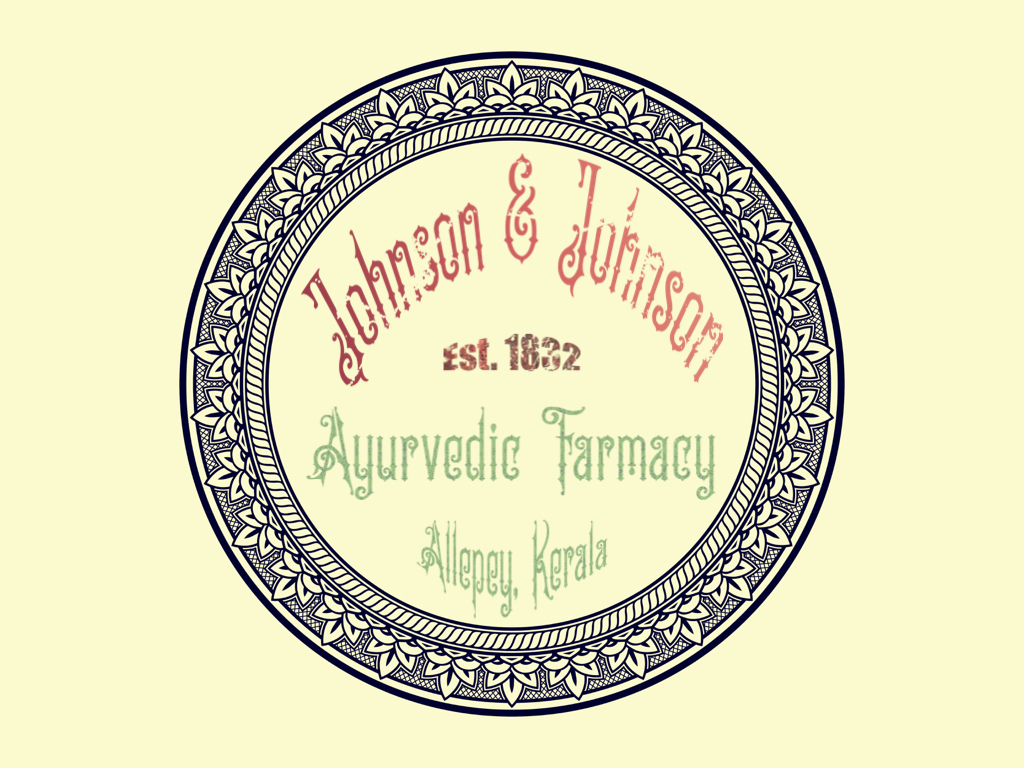 PHYTO FARMACY™ was originally established in 1832 as Johnson & Johnson Ayurvedic Farmacy in Allepey, Kerala, India. It was the oldest and longest running Ayurvedic pharmacy in the world.
After the death of the last proprietor in India, Douglas Johnson, the retail Ayurvedic pharmacy on Cullen Road, Allepey, Kerala, India, was taken over by his nephew and brought to Los Gatos, CA, USA and established as "PHYTO FARMACY™".
The pain relief product Rejure™, first sold in 1832, is the oldest formulation in PHYTO FARMACY™. It was only available in Allepey, Kerala as late as 2005 and is now sold all over the world.
The tinctures and tonics sold by PHYTO FARMACY™ are based on the popular "Kashayams" sold by Johnson & Johnson Ayurvedic Farmacy.
We hope you enjoy the healthy products brought to you directly from the farms of the longest running Farmacy™ in the world.